SOMMERHUS
I SVERIGE

De fleste dage åbent
11 -16
Send evt. SMS for at kontrollere til 30499535
Most days open for visits 11 am to 4 pm
- fell free to check -
Text or SMS preferred 0045 30499535
Knudsgaard,
Tim Kirkevej 30,
6980 Tim, Denmark
more:
FACEBOOK

GOOGLE MAP

ISSUU

KULTUNAUT

VIMEO

YOUTUBE



Aktivitetsdag på Abelines Gård - August 2020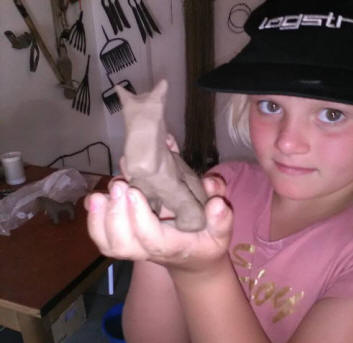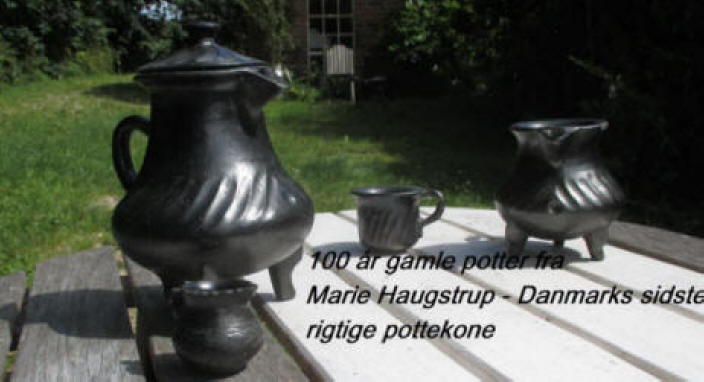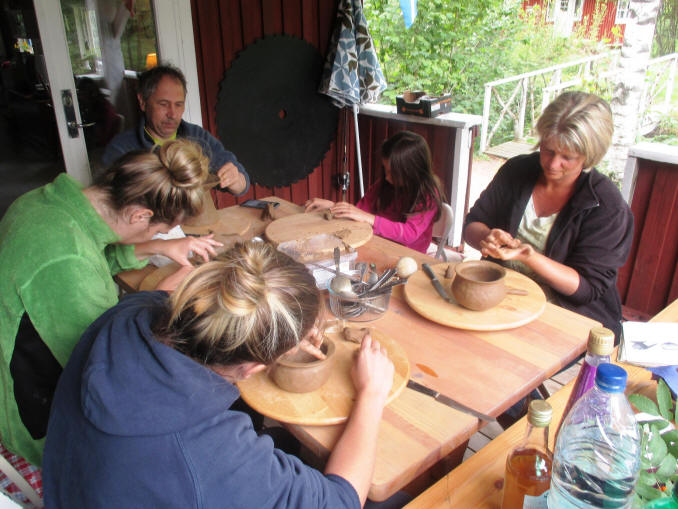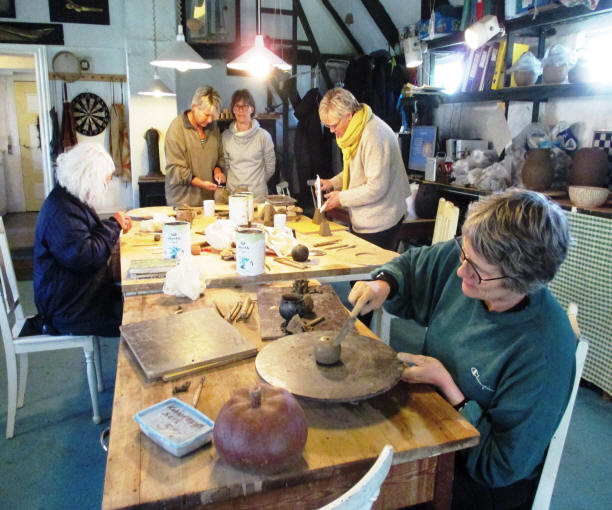 Sverige Danmark
"Lav dine egne jydepotter"
historie, værktøj og arbejdsteknikker

Danmark tirsdag 10./7. – fredag 13./7.

Sverige onsdag 5./9. – lørdag 8./9.

Kurser varer 4 dage med 2 timer pr. dag
Der er stadig pladser ledige på alle hold og man kan jo også købe sit eget kursus ;-)
Feelings New - limited serie .. Unique signed sculptures "Feelings"
Feelings
New - limited serie (10 items) Unique signed sculptures "Feelings"
Notice: SHAME, SHYNESS, HOPE and PRIDE are sold. Reservations for others can be made by mail
Price 500 DKK each
except Serenity and Surprice, they cost 750 DKK (they are bigger and have an egg).
Click on the picture to see their names.
Ideas

Black Pots

Schwartze Töpfen

Here in Denmark poor farmers-wives did "Jydepotter" through hundreds of years


Vi holder liv i traditionen med at lave jydepotter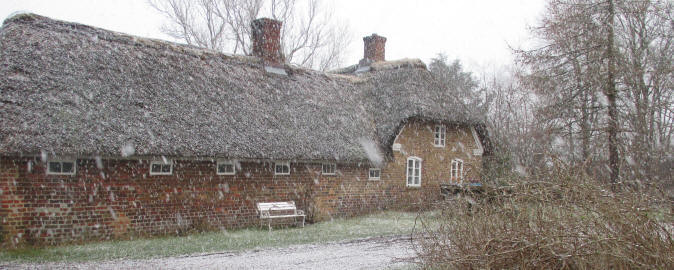 It's a cold day - our shop is just as cold.
Still if you tell us in advance, when you plan to visit us, I can put some wood in the stove ;-)
...from the workshop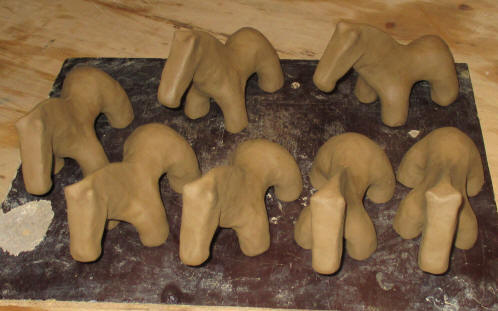 FIND KNDSGAARD
Jydepotter Knudsgaard from oleflemming on Vimeo.
Gæsteudstiller
Glaskunstneren
Kirsten Kubstrup

Have a look at the shop
The black pots are fine for decoration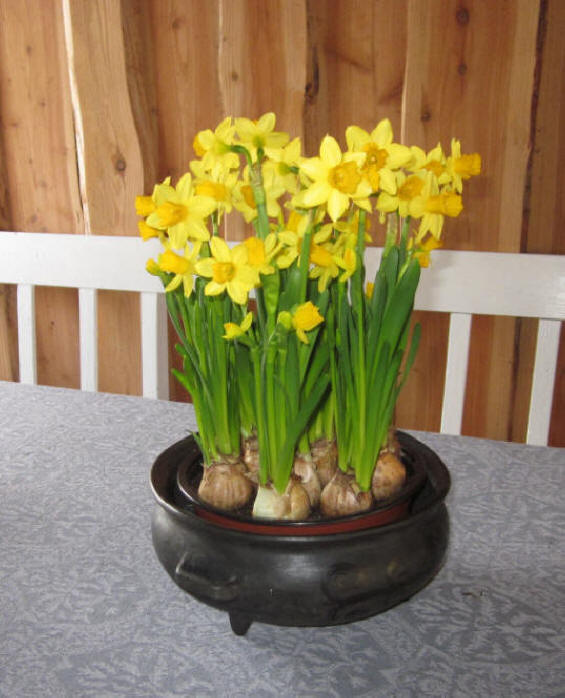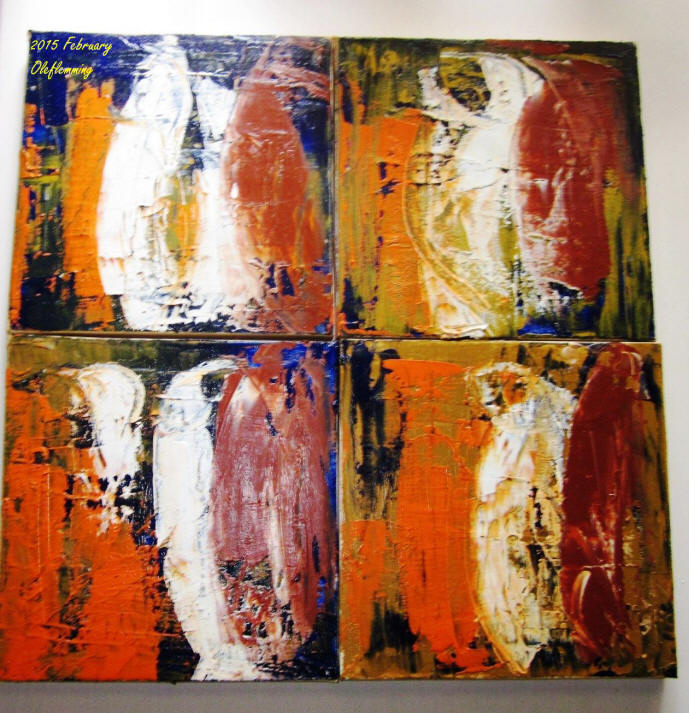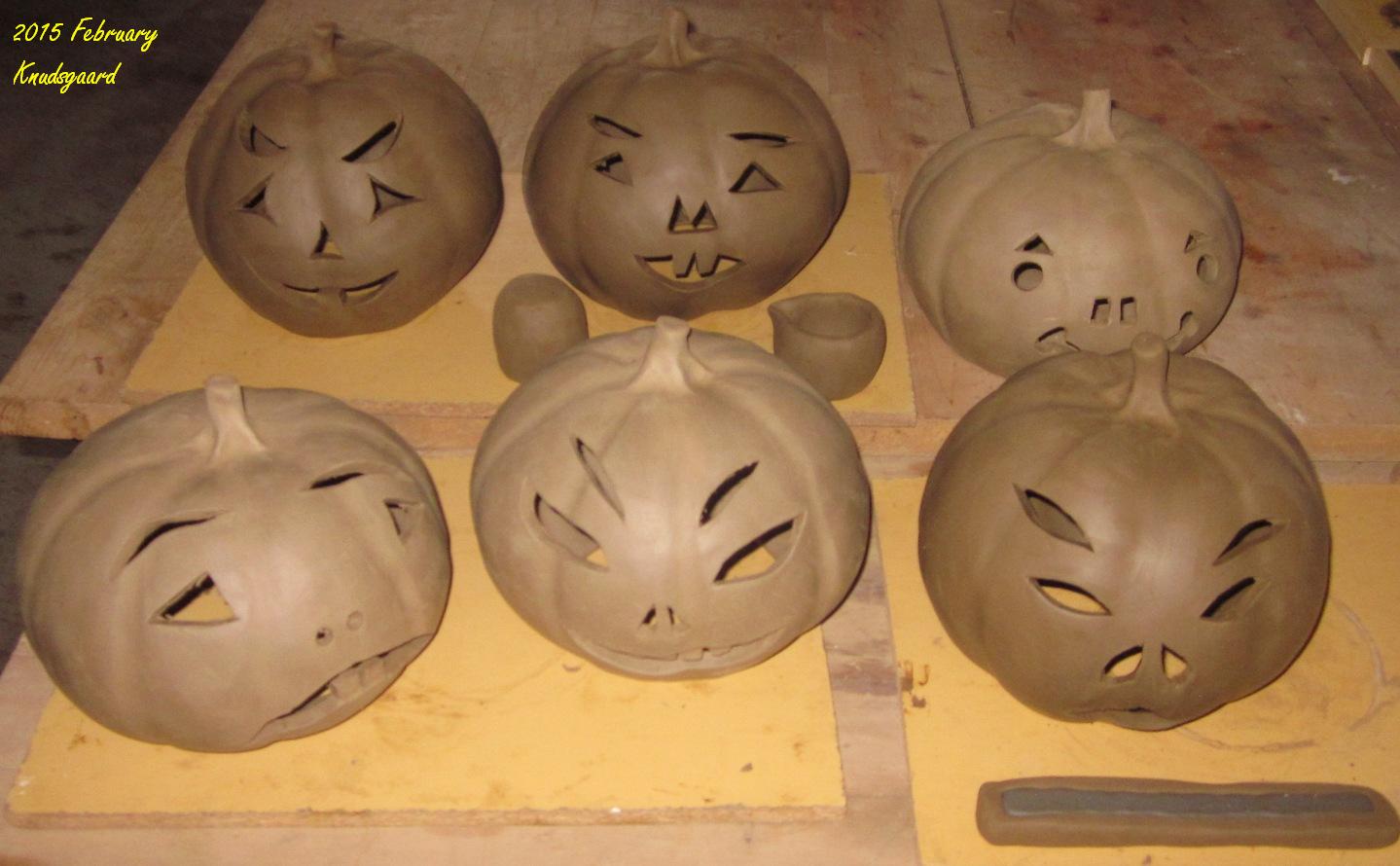 There were a great number of different "black pots"
Here is what we call "æbleskivepande"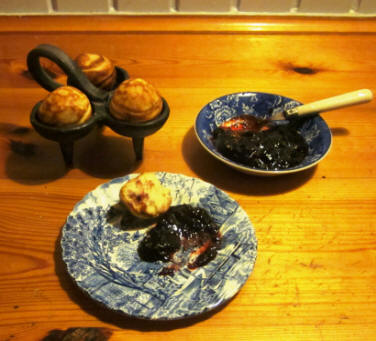 What can you use the pots for?
You just have to use your creative skills/ideas ;-)
Sidste nyt - Latest:
Vi har vist haft den sidste brænding for iår, men vi har da også lidt a f hvert på hylderne nu.
There will be no more firerings this year, still we do have some different pots in the shop.
Brænding af jydepotter - Firing of black pots:
Skægmand - sådan laver man en snapsedunk Clay bottle for snaps - how to do it
More stuff of that kind at: http://issuu.com/oleflemming/stacks/6b1738bbb6da4cf2ab970d8b329b247f
Knudsgaard
kontakt os - contact info