INDEX
Editor/potter Oleflemming Nielsen,
Knudsgaard,
Tim Kirkevej 30,
6980 Tim, Denmark.
Most days open for visits 11 am to 4 pm
- fell free to check at
0045 30499535 or
Jydepotter - Black Pots
Schwartze Töpfen
Knudsgaard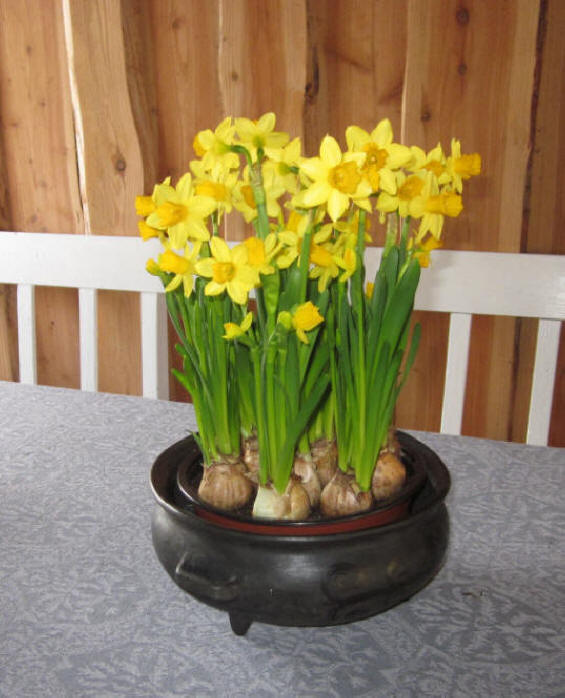 Jydepotter are black ceramic-pots made like poor farmers-wives did through hundreds of years here in Denmark
Learn a little about Danish culture - visit Knudsgaard
Vi holder liv i traditionen med at lave jydepotter, som de fattige bønder-koner gjorde gennem hundredvis af år.
Find os på Google-map Knudsgaard
NOTE: using this link to Kultunaut, you can also find a lot of other places worth to visit
How to do pots: Follow our presentations at Issuu.com
Follow latest news at "AKTUELT"


Last edited March 17. 2015